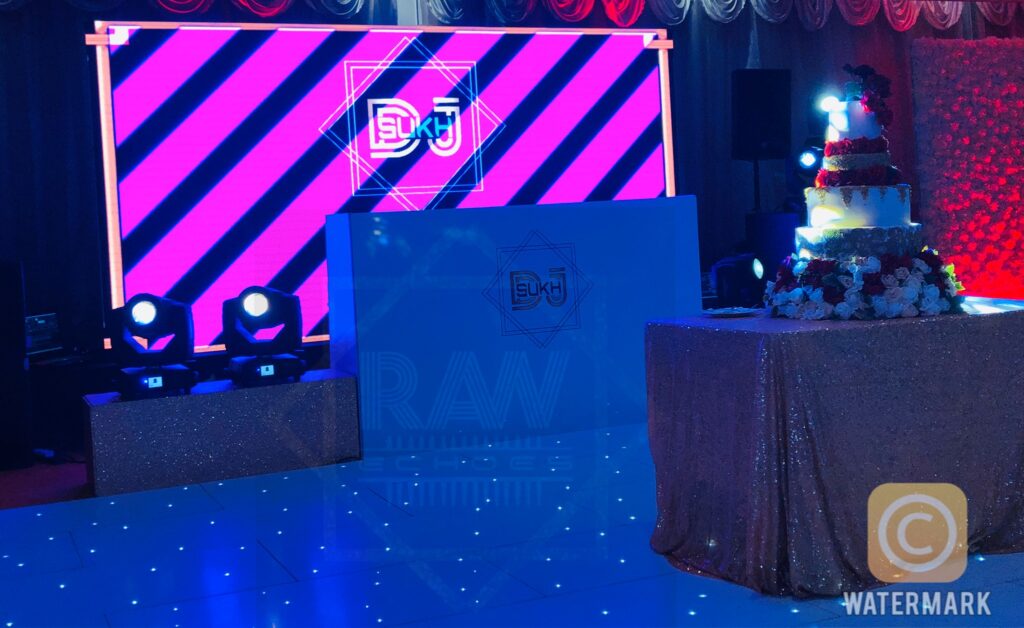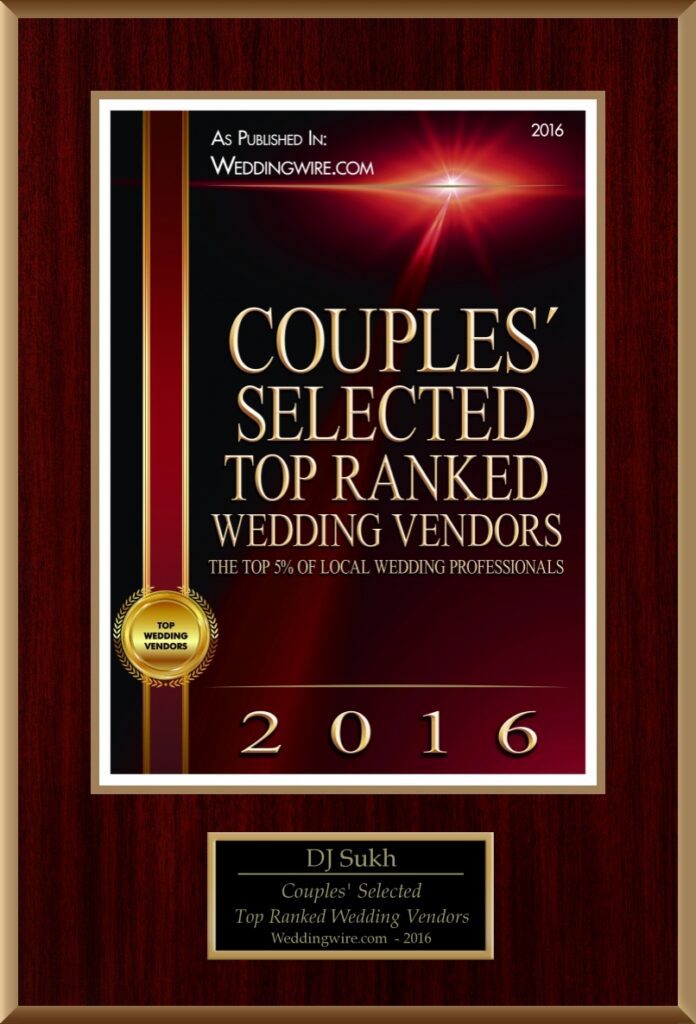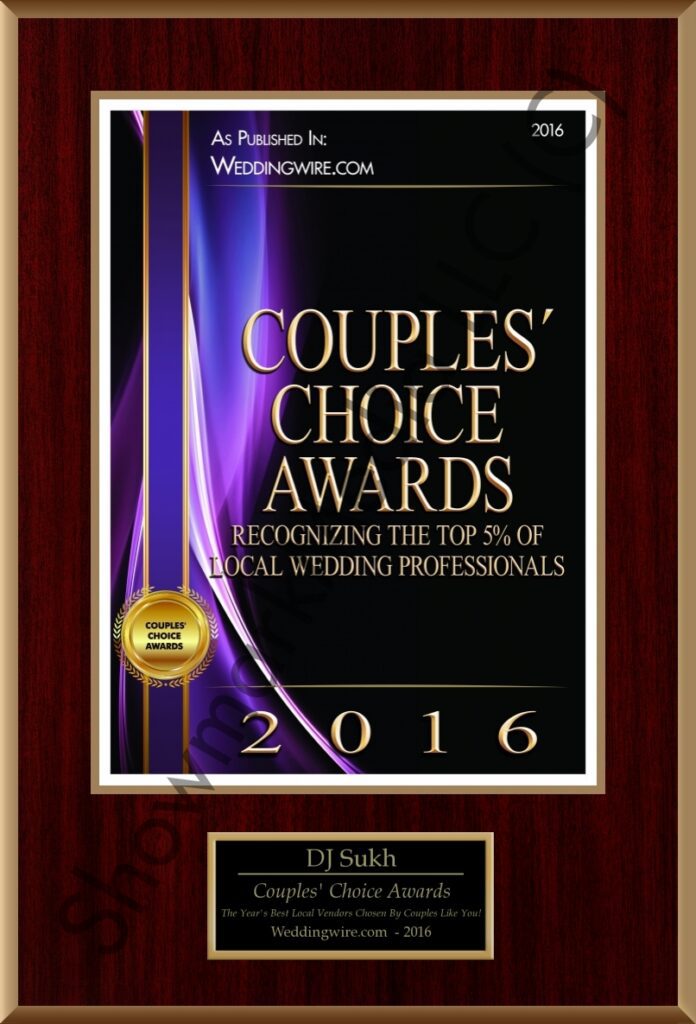 Bhangra & Bollywood Mixmaster DJ
A Indian DJ for Indian weddings and Event Shows | IndianDJ.co.uk
Listen to Some of Dj Sukh REMIX Music Hits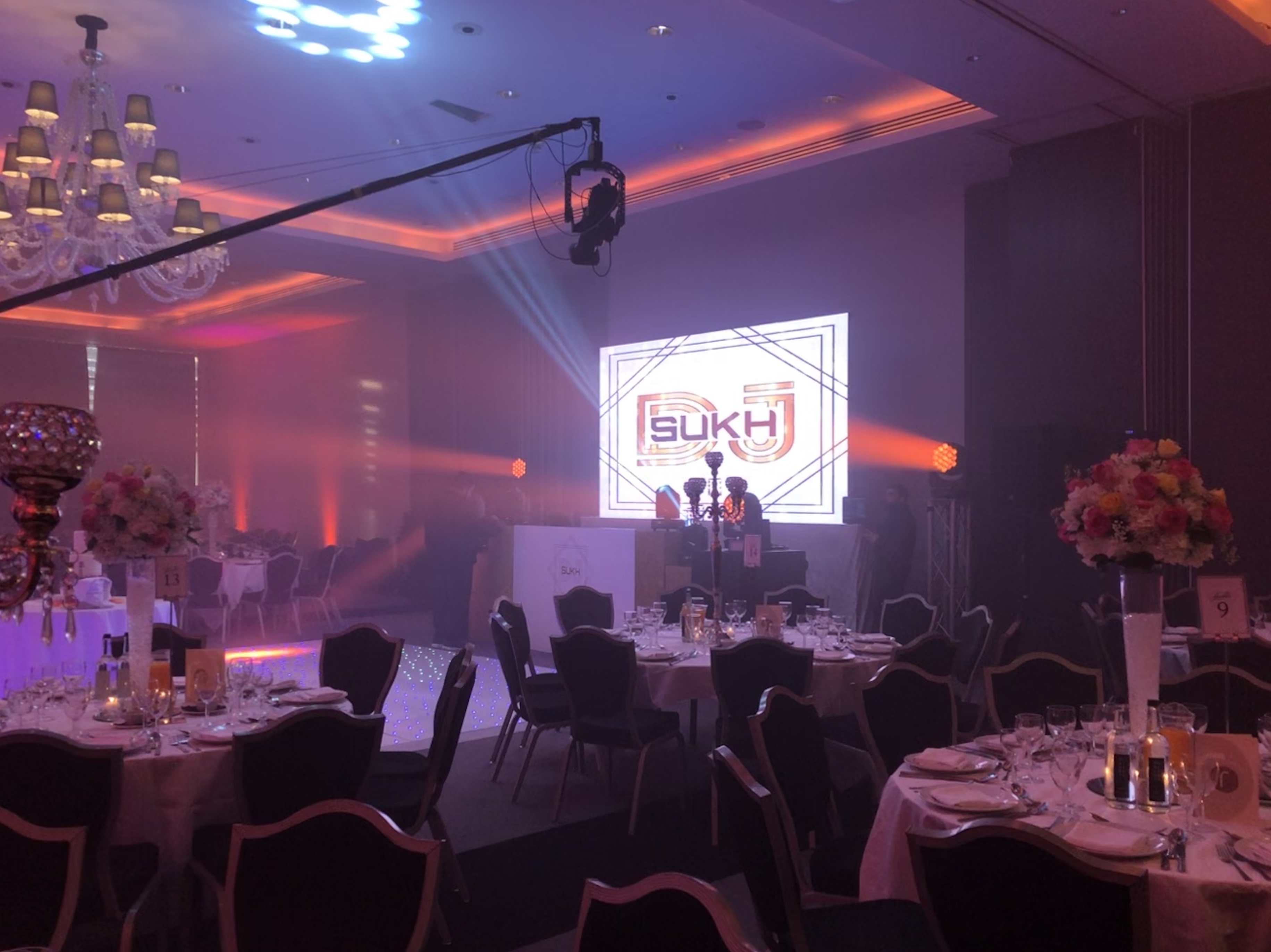 Bhangra DJ | Punjabi Wedding DJ
Indian Bhangra & Panjabi Music Live Mixer  
Bollywood DJ Hire | Corporate Indian Event DJs | IndianDJ.co.uk 
Hindi Bollywood Film & Dance Songs Live Mixer. Music DJ to suit Indian and Most International Cultures
If you're looking for a good Bhangra DJ experience in the UK, look no further than DJ Sukh h! With over a decade of experience in the industry, DJ Sukh has become a household name in the world of Bhangra music.
Whether you're hosting a wedding, a birthday party, or any other special occasion, DJ Sukh has the skills and expertise to get the party started and keep the dance floor packed all night long. With a vast library of Bhangra hits, as well as the latest Bollywood tunes, DJ Sukh knows just how to read the crowd and create the perfect party atmosphere.
But what sets DJ Sukh apart for wedding competition? It's his commitment to delivering a truly personalised experience for each and every client. From the initial consultation to the final song of the night, DJ Sukh works closely with clients to ensure that their vision for the party is brought to life.
So if you're ready to take your Bhangra party to the next level, look no further. Contact him today to learn more about his services and to book him for your next event.
Bhangra Song DJSukh-h Aujla Remix &  Bollywood Club Beats
The Original DJ Sukh since late 80'sand Mixmaster.  Get To know    
For All DJ Sukh Bookings   info@RawEchoes.com
Call +44(0)7940 084117  UK 0800 4488 008 
#DJSukh Singh & Kaur Wedding DJ https://t.co/kI4D1fJMAR #jatt #bhangra #desiJatt #viah #shaadhi #slough #southall pic.twitter.com/aSiQDDdreL

— Dj Sukh (@DjSukh87) December 8, 2015